Papers
Free resources for product managers
Download the Tarigo papers and take a deep dive into specific product management areas

Product Management Skills Matrix
A paper that shows an easy-to-use tool designed for Product Teams who would like to assess their current levels of knowledge, expertise and skills using our Product skills matrix. Once completed it can then be used to identify personal development plans in order to upskill and utilise the skills of the whole team!
Download the Tarigo Product Management Skills Matrix.
More free Product Management Resources
Get to know more about the Tarigo 5Ds by exploring content that's curated into these different areas. Each area has its own paper to get you started.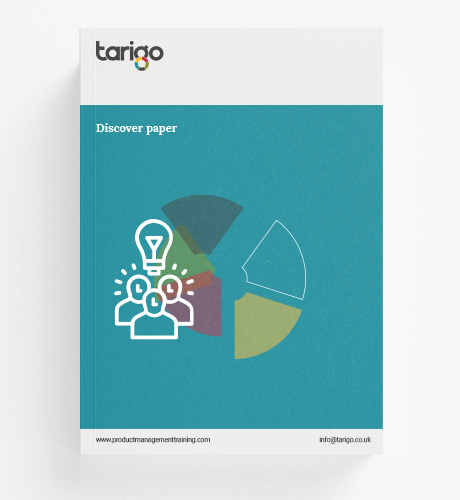 Discover papers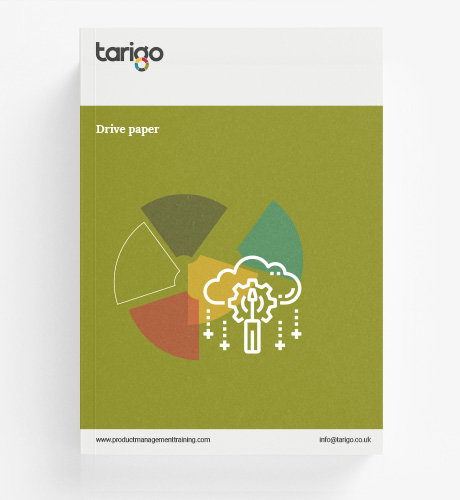 Drive papers