We create great product managers
Helping product professionals deliver winning products since 2004.
What we offer















---
What we offer – a product management training and consultancy suite
Product Bootcamp
Accredited | InteractiveLive sessions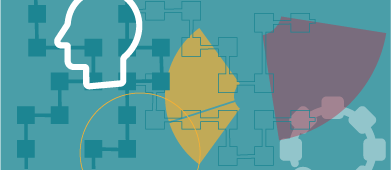 Already delivered to over 21,000 Product Professionals, our core training program steps through the lifecycle of a product from ideation to retirement.
Product Pro-Series
Leadership | Deep Dive SkillsLive sessions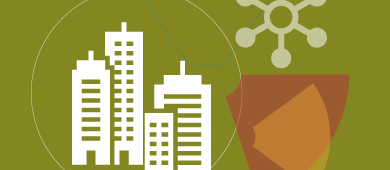 For Product Professionals who are ready to go beyond Bootcamp, our Pro-Series offers a suite of advanced modules that deep dive on the topics that matter.
Product Excellence
Skills Assessment | Roles and RACIConsultancy Engagement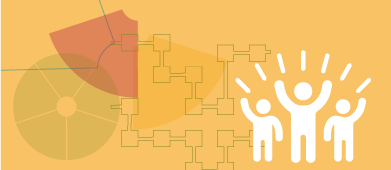 Our complete program to transform product organisations, building consistency on skills, frameworks, tools, templates & processes. Enabling teams to deliver Product Excellence.
Product management training delivered online or face-to-face.
You choose the option that suits you and your team best. It could be a combination of both or an entirely bespoke program. No matter what your needs are, we're here to help you decide how to get the most out of our training and expertise.
Free product management tools
Check out our free Product Management tools. These templates give you access to ready to go templates that you can edit to suit your business and make task; consistent, time bound, and easy for team working.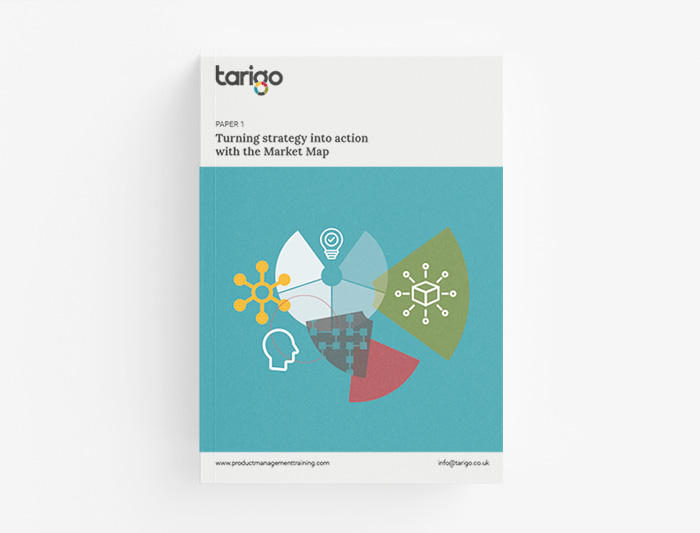 Accredited product management training
Our training is accredited with the CPDSO. This means that not only does our training provide certified and recognised training and development, but you can also be certain that you are receiving only the best training in your area. All our training materials go through a scrutinous independent evaluation process that ensures you get the best quality and that we can deliver training to everyone.