Product Bootcamp
Product management training for individuals or teams
Product Bootcamp is our core training program that steps through the lifecycle of a product from ideation to retirement.
£100 off all new bookings!
To celebrate the launch of our new website we would like to offer £100 off all new bookings made this month. Use code Link22 at the checkout.
---
Tools to help you be a great product manager
30 in 30 Product Management cards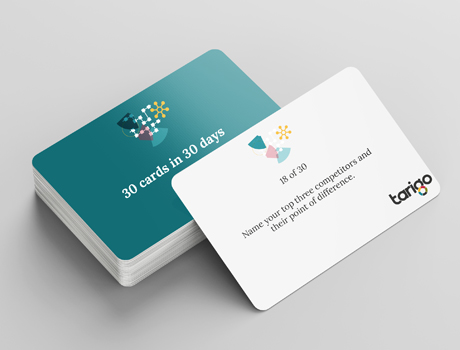 Our 30 in 30 product management cards provide the structure and the nudges to practice different product management tasks throughout the day. Go through these cards and complete one task per day for 30 days to practice different tasks and get to know more about your product, customers, and markets.